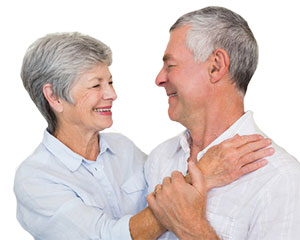 The ability to pay is of deep concern to many dental patients. We share your concern and are prepared to offer you a number of financial options.
If we are not a preferred provider for you dental insurance, we will gladly submit and obtain payment for you. Financial options are listed below.
Insurance
We accept many insurance providers' policies, and we'll file your insurance in our office. Maximizing your benefits and accurately estimating your expenses is our priority. On your first visit we will do a complimentary insurance benefits check.
Please call us now, at (239) 566-2422 to see if our office is able to accept your insurance.
Payment Methods

You can pay with:
Cash, Check, Visa, American Express,
Mastercard, or Discover Card.
Financing
So that everyone can have a healthy and beautiful smile today, we offer special financing with CareCredit,and with LendingClub. These leaders in patient financing offer interest-deferred and low-interest options for qualified applicants, as well as payment plans to suit almost every budget.They even offer interest free financing for up to 24 months!
CARE CREDIT

CareCredit is another great financing option that offers no interest.
You can Apply Now and get approved within minutes.