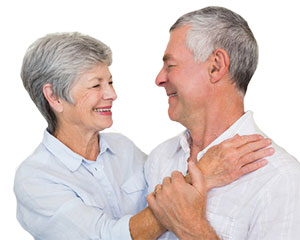 The ability to pay is of deep concern to many dental patients. We share your concern and are prepared to offer you a number of financial options.
 Financial options are listed below.
Payment Methods

You can pay with:
Cash, Check, Visa, American Express,
Mastercard, or Discover Card.
Financing
So that everyone can have a healthy and beautiful smile today, we offer special financing with CareCredit,and with LendingClub. These leaders in patient financing offer interest-deferred and low-interest options for qualified applicants, as well as payment plans to suit almost every budget.They even offer interest free financing for up to 24 months!
CARE CREDIT

CareCredit is a great financing option that offers no interest.
You can Apply Now and get approved within minutes.